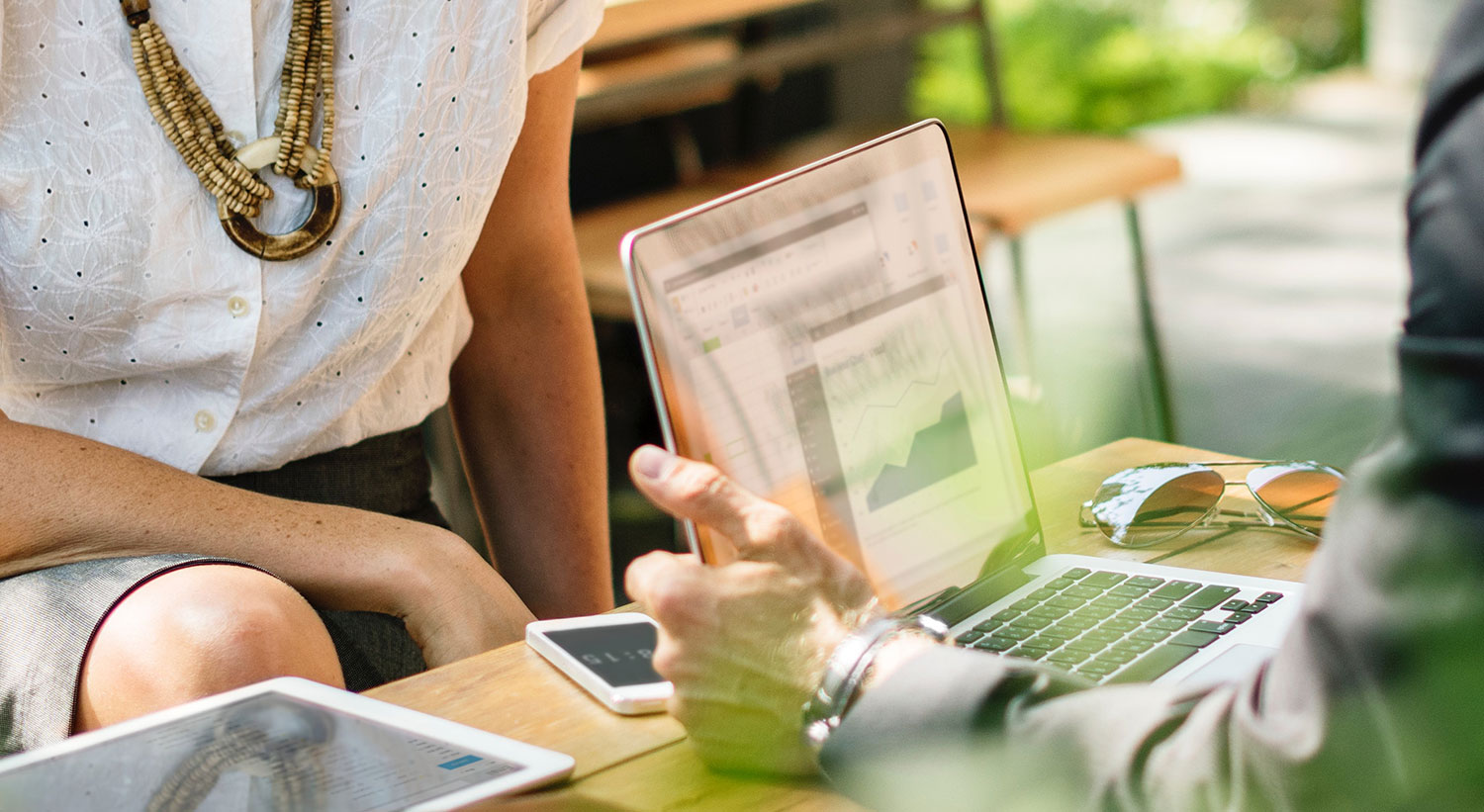 On-site meeting to discuss your aspirations for your outside space. Written brief detailing your requirements shared with a fee proposal. 
Once approved, this brief forms the basis for the design development.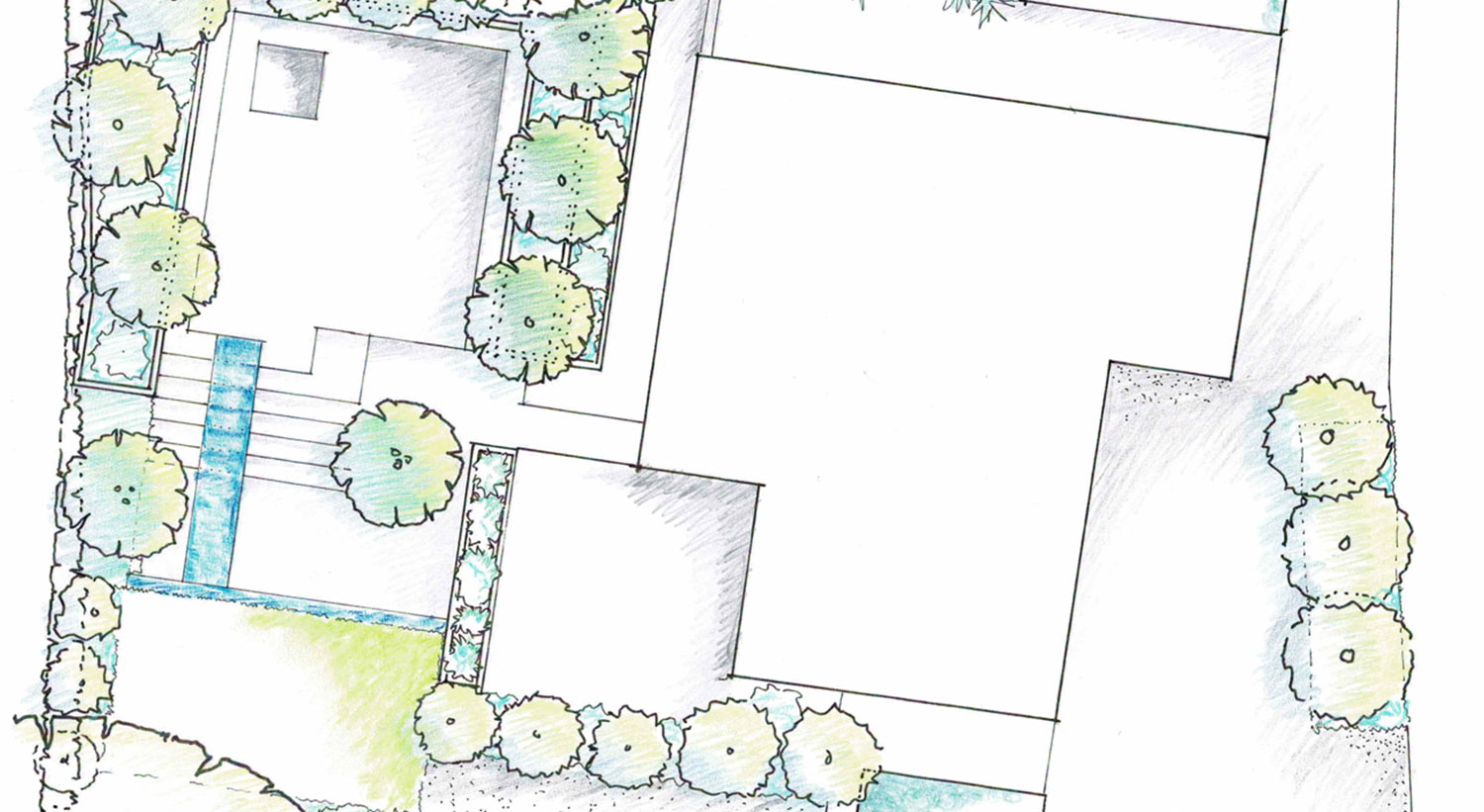 A full topographical site survey is typically essential as it provides the detailed information required to complete an accurate design solution.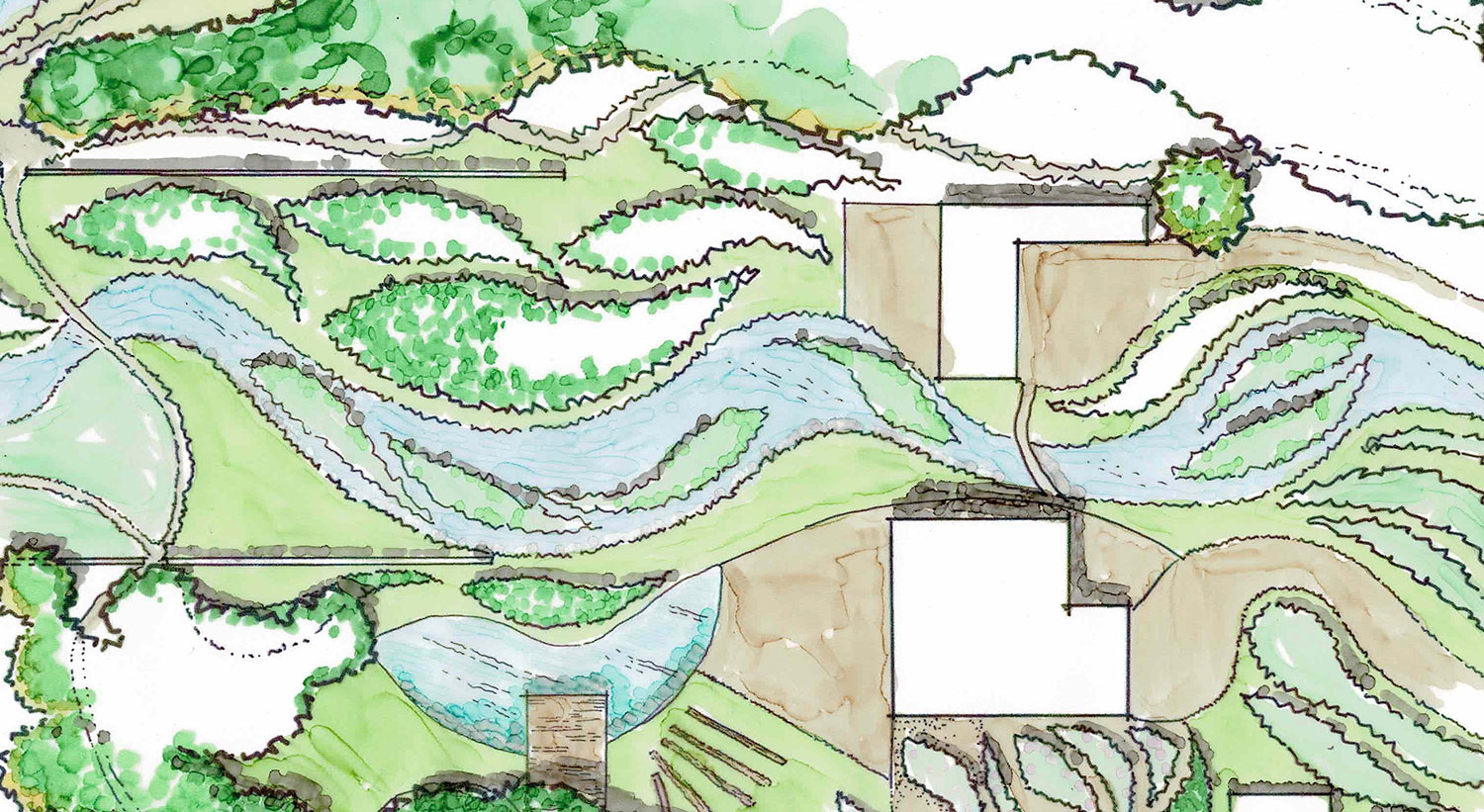 The design intention is communicated by way of an initial outline design package.  
This includes scaled, rendered plans and elevations, perspective drawings and mood board images.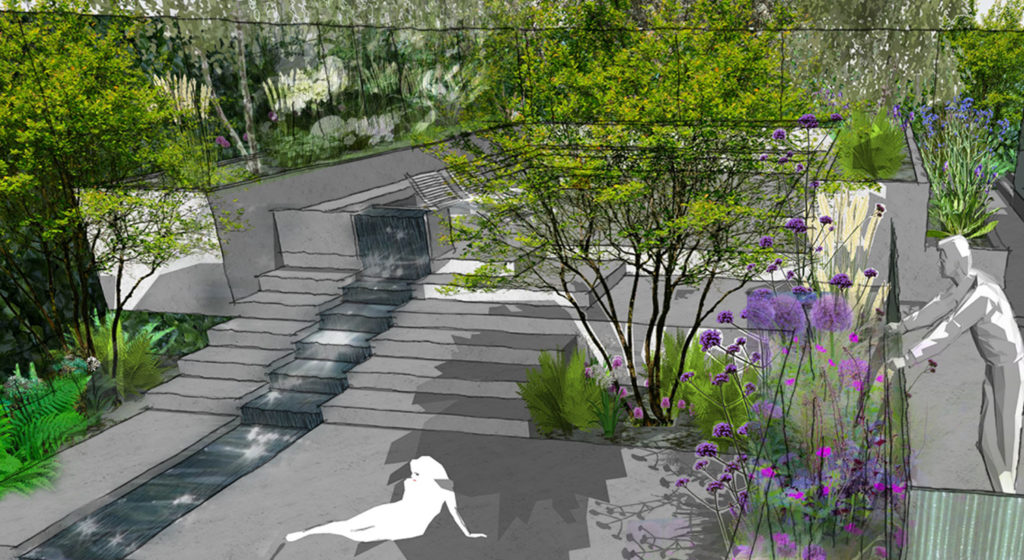 Production of  a final master plan, planting plans and detailed construction drawings. 
This package provides all the information required for a contractor to produce an accurate estimate and to build the design.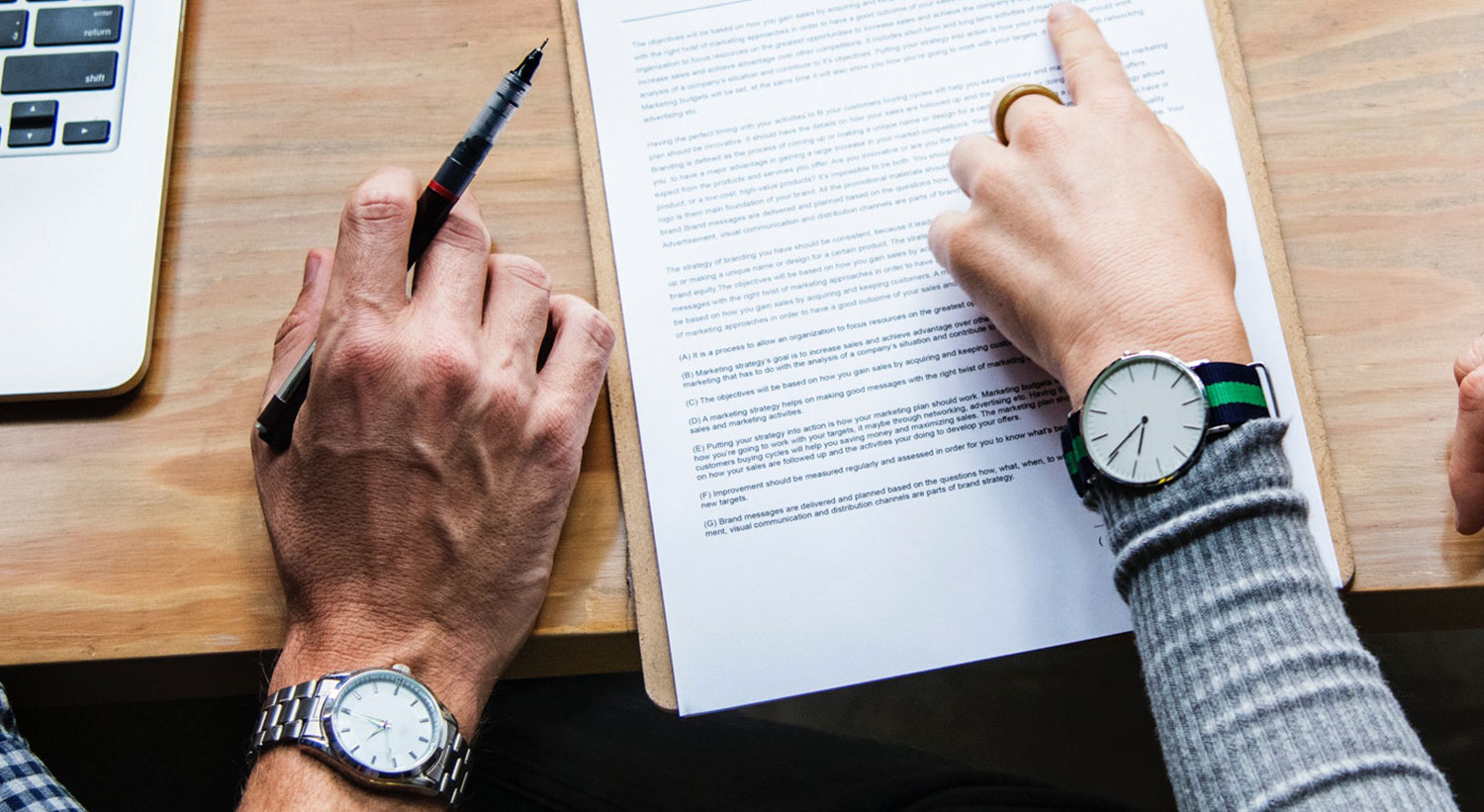 The drawings are sent to potential contractors to allow them produce a costing for assessment. 
Two or three contractors are contacted to receive a range of quotes.  We can recommend a number of landscape contractors who will deliver work of the highest quality.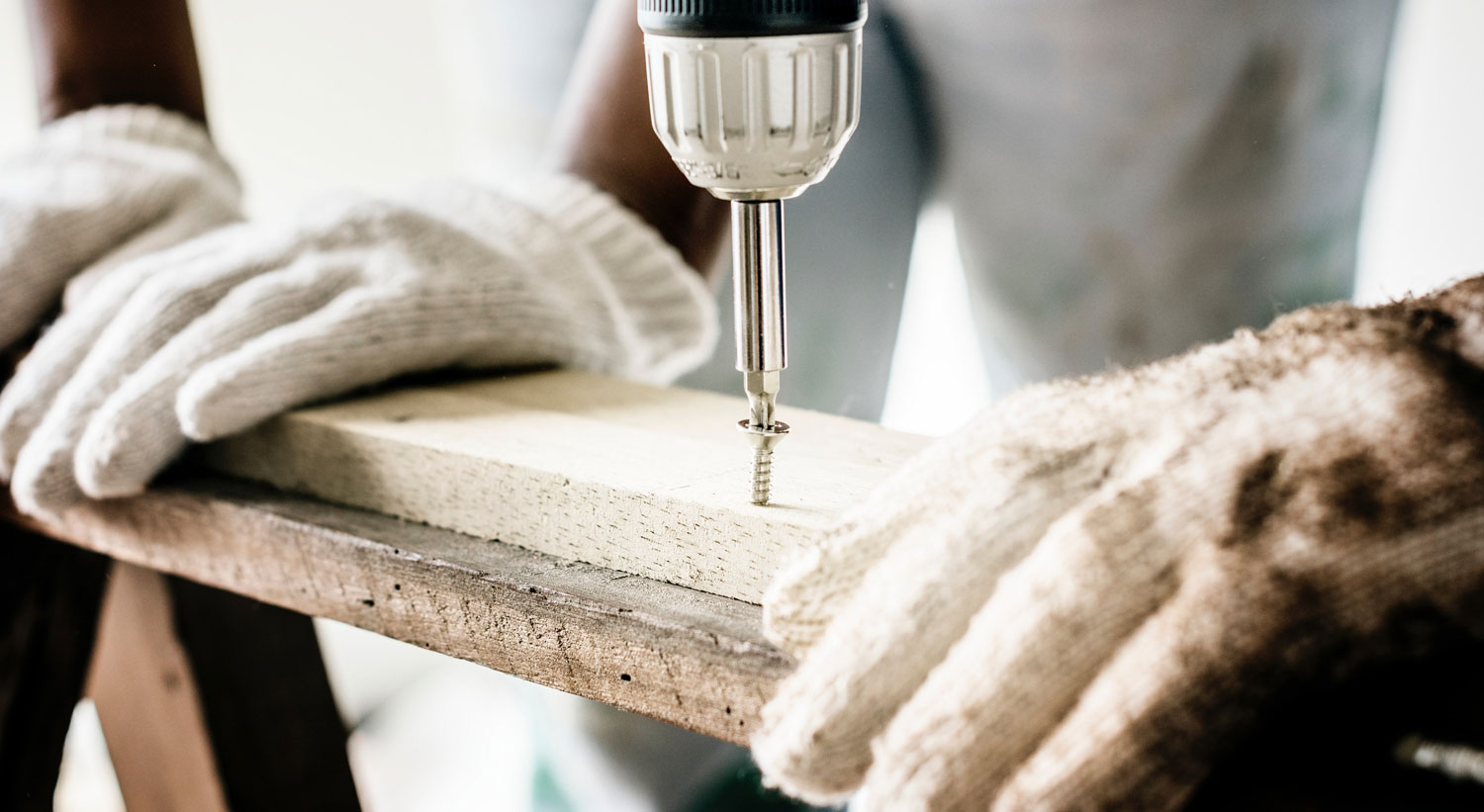 We oversee the construction through to completion.  
We will organise and attend regular site meetings with the contractor to ensure that the design is built to plan and finished to the highest standard. 
We will also be on hand to deal with any issues that may arise.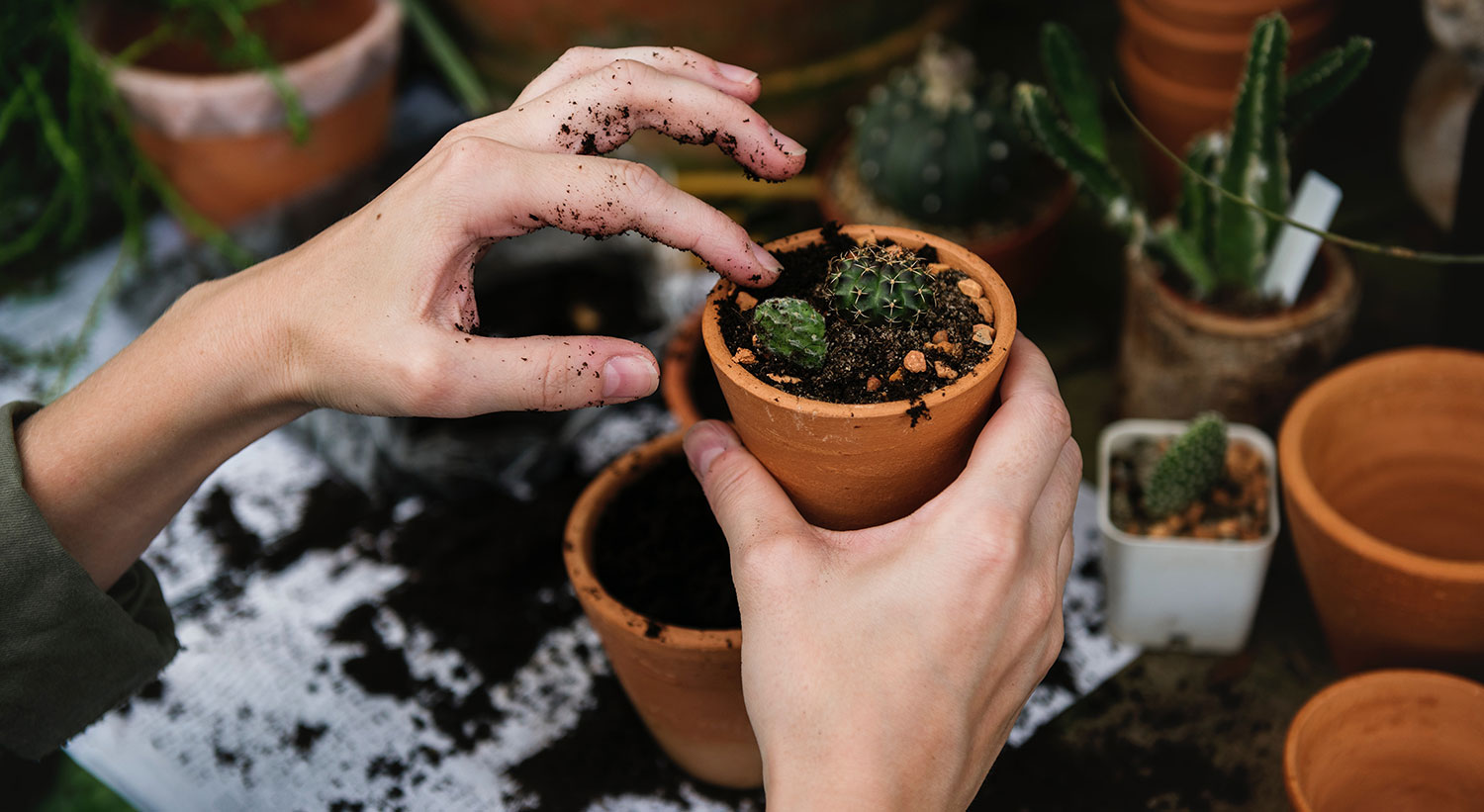 We can specify, select and source all plant materials, we supervise their safe arrival on site and check their condition.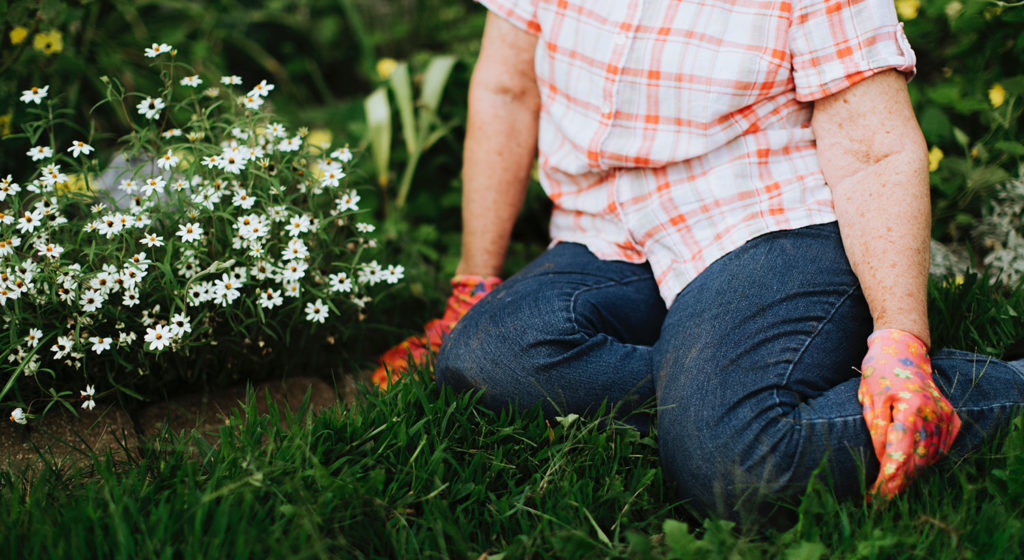 We can produce a maintenance schedule for you to follow after project completion. 
The first two years are particularly important for the successful establishment of your new outside space.