Katherine Lee Garden Design is an award winning design practice based in Whitchurch - Hampshire, serving the local area: Hurstbourne Priors, St Mary Bourne, Hurstbourne Tarrant, Ibthorpe, Sutton Scotney, Andover villages, Basingstoke and Winchester. Katherine also works further afield with projects in London, Berkshire and Surrey. Katherine designs rural and urban gardens for discerning, often design-led clients.
Katherine understands that good quality garden design can meaningfully improve the quality of your life and add value to your property.
Why Katherine Lee Garden Design?
Katherine's 20 years in the corporate world, has given her the experience to manage, design and build projects to client needs.
Why Katherine Lee Garden Design?
Fresh ideas, new approaches balanced with a deep understanding of what clients require.
Why Katherine Lee Garden Design?
Katherine is approachable, warm and confident. The ultimate professional.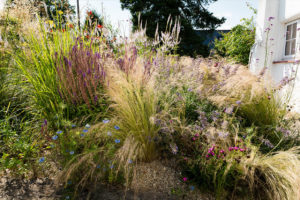 September Tidy Up September 2021 I've spent a few happy moments in the gravel garden today. I ran my fingers through the Stipa tenuissima to
Read More »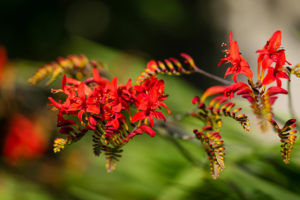 Autumn Stock Take October 2021 The nights are drawing in aren't they? There's a distinct Autumnal feeling in the air. The grasses, dahlias, rudbeckias and
Read More »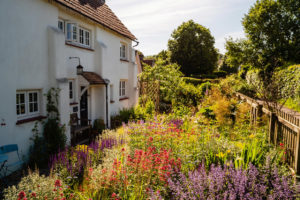 Front Garden Ideas October 2021 Front gardens give a sense of arrival at a property. They are a window into your personality and lifestyle. We
Read More »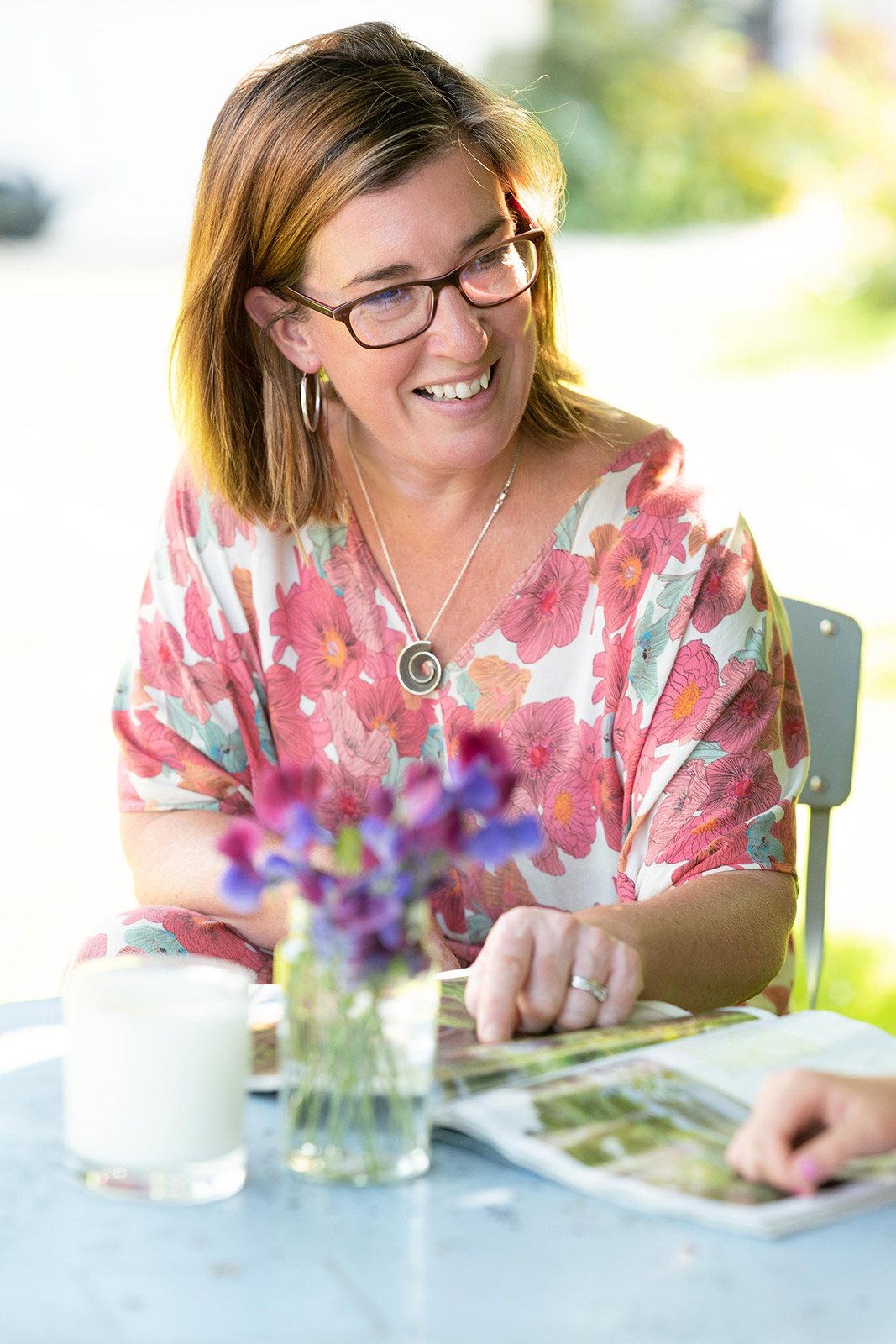 Friends say I'm creative, energetic, passionate, brave and get things done.

All I know is that from age 6, after my parents called off the search for their missing daughter, having found me tending my patch of garden, I had caught the gardening bug. 
My journey into garden design has been circuitous, through psychology, finance and the city. Throughout this 20+ year career, several threads ran through my life: my love of the outdoors, adventuring, traveling, hiking, gardens, gardening. You get the idea. When I realised I was spending much of my free time advising friends and friends of friends on their gardening, garden design and garden challenges, I decided to make a wholesale change, leading ultimately to a distinction in the Garden Design Diploma from the world renowned London College of Garden Design based at Kew Gardens in London. 
I know how much of a privilege owning outside space is and its my ambition to help clients get the best of this resource. How a garden makes you feel is a key driver of my garden design approach. Being unafraid of change is an essential tool in garden design.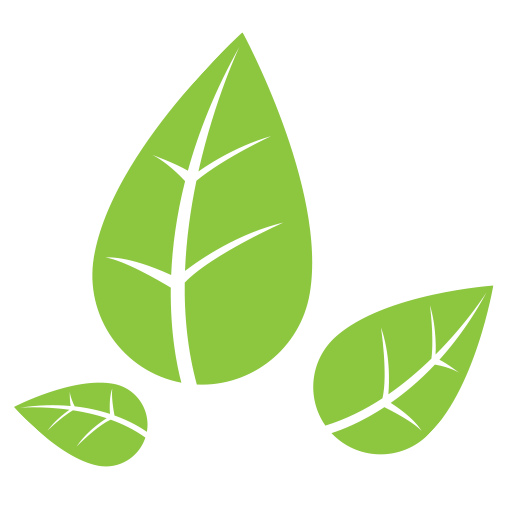 Please get in touch either by:
Mobile: 07531 375759
Address:
Four Farthings Way
McFauld Way
Whitchurch
Hampshire
RG28 7LR