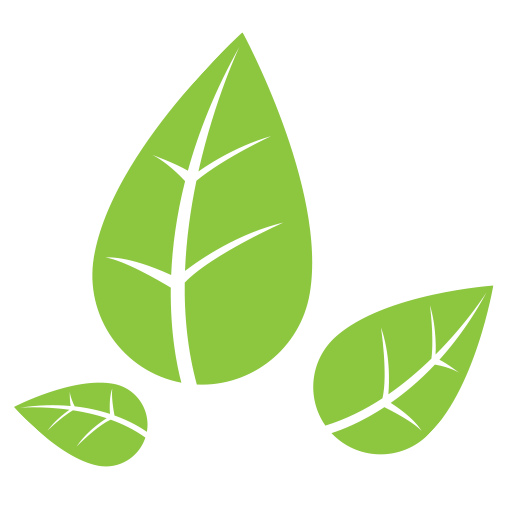 At Katherine Lee Garden Design we believe that your garden is full of potential and we are here to help you realise it.
Why Katherine Lee Garden Design?
A well designed garden adds value to any property, whether it is your home or a business opportunity.
Why Katherine Lee Garden Design?
Katherine's 20 years in the corporate world, has given her the experience to manage, design and build projects to client needs.
Why Katherine Lee Garden Design?
Fresh ideas, new approaches, balanced with a deep understanding of what clients require.
Why Katherine Lee Garden Design?
Katherine is approachable, warm and confident. The ultimate professional.

Friends say I'm creative, energetic, passionate, brave and get things done. 
All I know is that from age 6, after my parents called off the search for their missing daughter, having found me tending my patch of garden, I had caught the gardening bug. 
My journey into garden design has been circuitous, through psychology, finance and the city. Throughout this 20+ year career, several threads ran through my life: my love of the outdoors, adventuring, traveling, hiking, gardens, gardening. You get the idea. When I realised I was spending much of my free time advising friends and friends of friends on their gardening, garden design and garden challenges, I decided to make a wholesale change, leading ultimately to a distinction in the Garden Design Diploma from the world renowned London College of Garden Design based at Kew Gardens in London. 
I know how much of a privilege owning outside space is and its my ambition to help clients get the best of this resource. How a garden makes you feel is a key driver of my garden design approach. Being unafraid of change is an essential tool in garden design.